Angel Gao
Less ego, more soul.
About me
Born in Shenyeng, raised in Toronto, currently residing in San Francisco.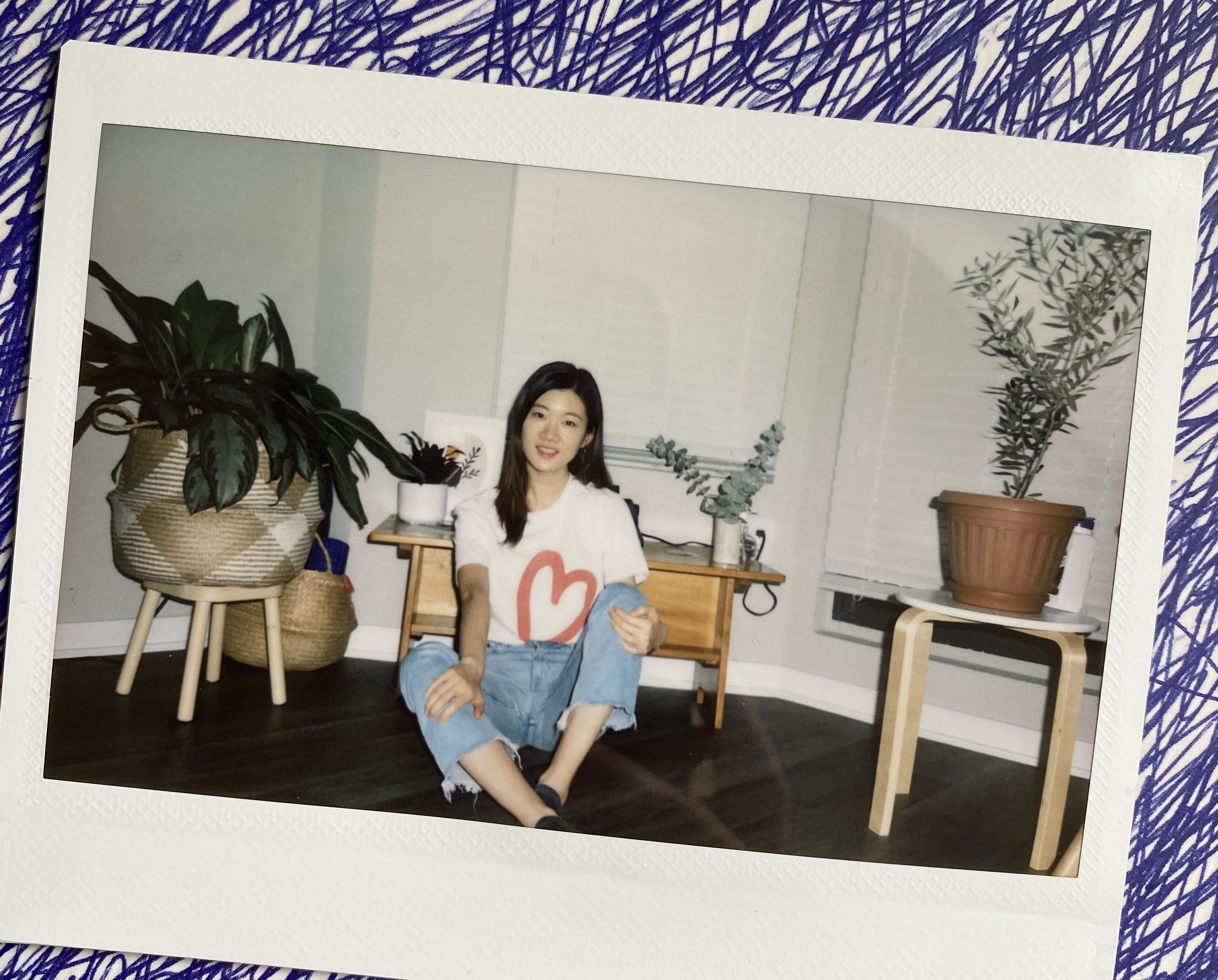 I am currently spending 8 hours a day building an analytics platform at LinkedIn. The rest of my hours I enjoy cooking, running, reading, pottery,...

I also occasionally travel and take film photos.
My work
Aug 2018 - present
I am currently working on an enterprise analytics platform called LinkedIn Talent Insights. We leverage the member data available at LinkedIn and aggregate it to produce metrics on talent pools and companies. It is a tool built for recruiters, hiring managers, executives, or anyone who loves to make data-informed decisions.
Past internships
Data scientist | Square
Sept 2017 - Dec 2017
I was driving product vision and execution based on churn and conversion metrics, and defining the customer using k-means clustering. I also performed data analysis on feature relevance to build a new cross-sell Recommending other products to an existing customer machine learning model.
Software engineer | LinkedIn
Sept 2016 - Dec 2016
I created an end-to-end job recommendation system Patent pending on the existing job post system, resulting in a 60% lift in job applications.
Analytics engineer | If(we)
Jan 2016 - Apr 2016
I implemented the k-min value algorithm for a memory-efficient method of calculating daily/monthly active users. Along with building other tooling for business analysts.
Education
University of Waterloo
B. Computer Science & B. Mathematics (Statistics) Double Major
with Business option
Signs
☉ Sagittarius ☽ Virgo ↑ Aries